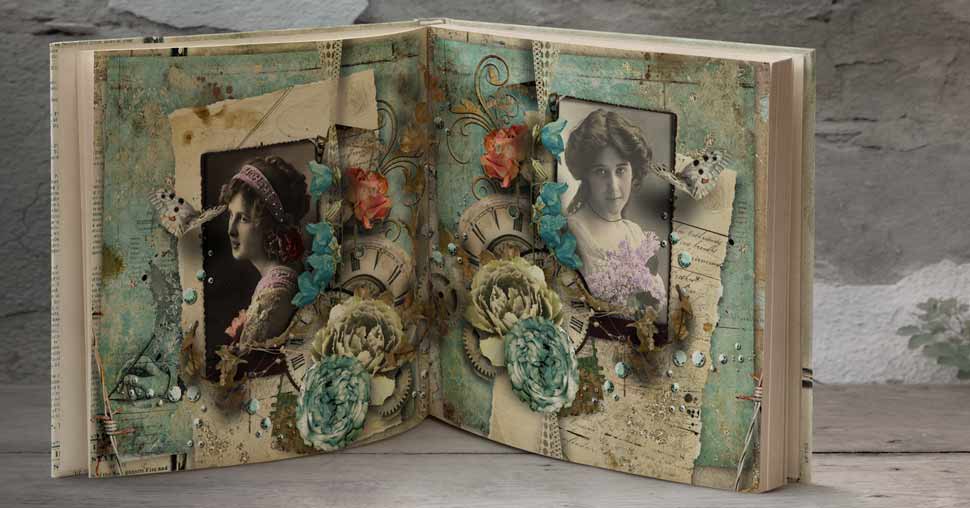 I am a digital scrapbook designer for many years now and it is such a joy and pleasure to me and a
wonderful way to capture all our precious memories.
I design my (vintage) weekly planner pages in Photoshop. This helps me not just to stay organized but it is also a wonderful diary. 
My style is vintage and I love everything grunge, shabby chic, distressed – you'll recognize in my designs.
I offer Freebies through my Newsletter, on my Facebook Page or on my Blog because I
love to share this great joy with you and I hope that it will help you to cherish your memories in photos through this awesome way because they are too precious to be not captured.
This way you also have the opportunity to try my designs and also it helps new scrapbookers to
lay their hands on digital scrapbooking before spending a lot of money. But be warned: You'll become addicted right away.
I love to combine my passion for scrapbooking with planning: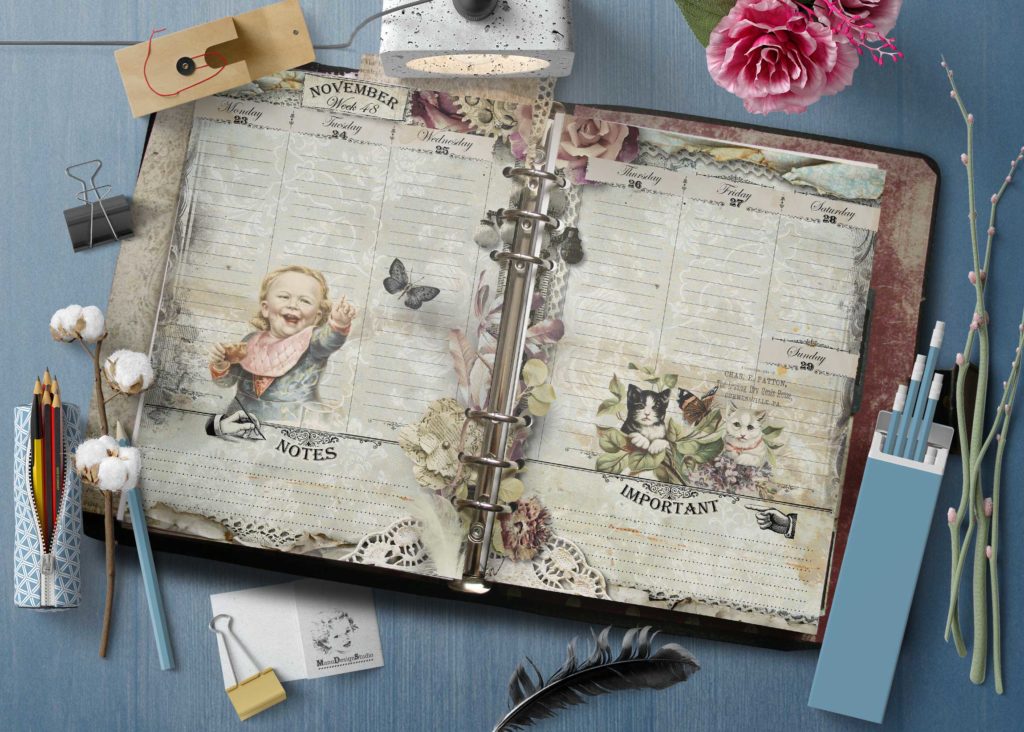 ---
Manu Design Studio – Planners
I hear you.
Your days and weeks are overloaded. Appointments here and there. Parent-teacher conferences, bring kids to sport, reply to this letter, Birthday of coworker, Hairdresser … and so on and so on!
Staying organized and focused can be so easy. Planning the day and week and if possible in a beautiful AND functional way – here it is.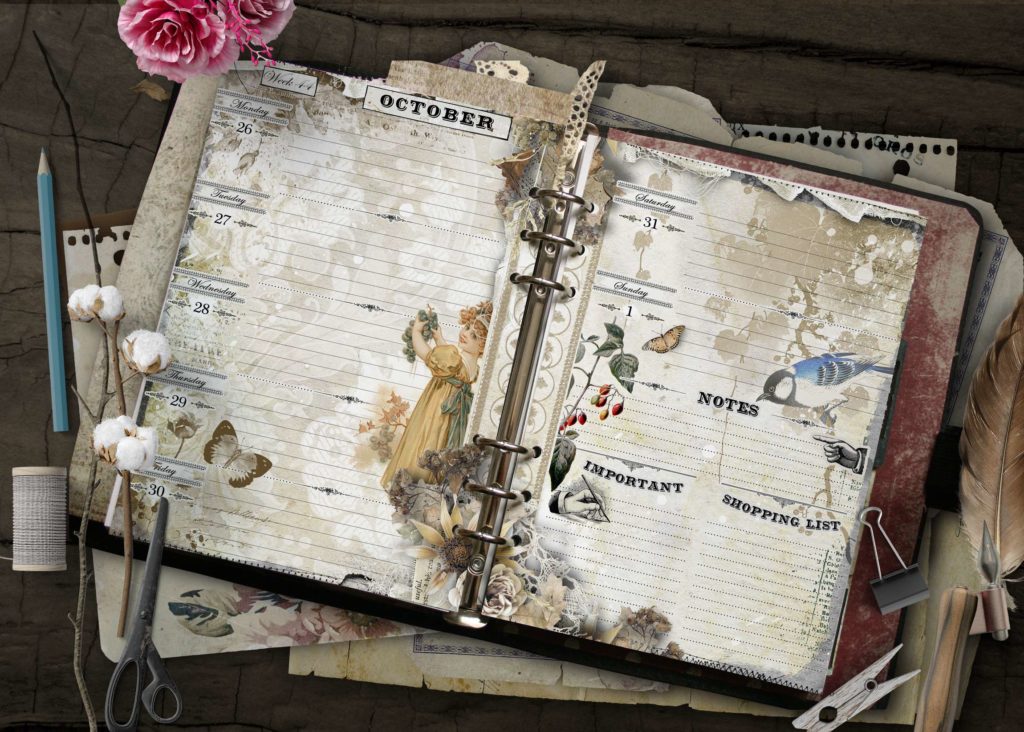 There are Weekly Inserts, Monthly Inserts, Daily (One day per page) – all in a pretty vintage style.
Notes Pages, To Do Lists, Grocery Lists, Contacts Inserts
And tabbed Dividers. What would be the most beautiful planner without organizing it using dividers?
All Inserts can be shipped right to your door – worldwide.
Or downloaded and printed by yourself or a local copy shop.
You'll see how much fun it is to plan and to write on those beautiful pages. You'll also recognize that you look more often in your planner.